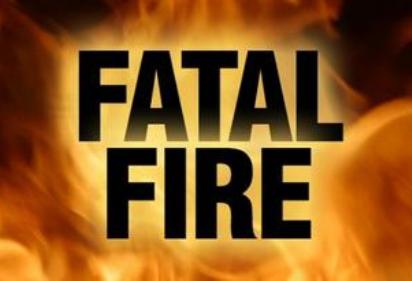 BLACK RIVER FALLS, WI (WTAQ) - The state Fire Marshal is helping Black River Falls authorities investigate a house fire that killed one person.
Flames and smoke were coming out of a large window when firefighters were called to the two-story house around 9 a.m. Sunday.
Officials learned that one person was still inside, and the victim was removed quickly. The name was not immediately released.
The Red Cross was providing assistance to survivors. Officials said there was heavy fire damage downstairs -- and mostly smoke and heat damage upstairs.
(Story courtesy of Wheeler News Service)