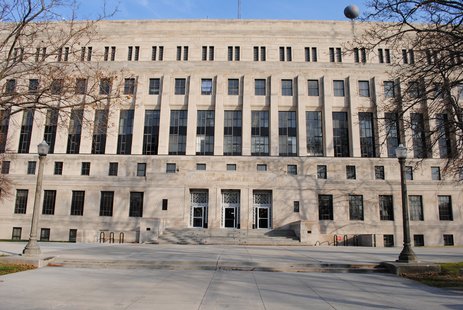 SHEBOYGAN, WI (WHBL) - A nearly three year old Sheboygan County arson case has reached a plea deal. 20 year old Andrew Edler pleaded no contest Thursday in Sheboygan County Court to one count of arson and one count of manufacturing a fire bomb. The charges stem from fires set by Edler in March of 2011 when he was a member of the Waldo Fire Department.
The case was delayed due to a question regarding a possible Fifth Amendment violation that had the State Supreme Court rule on it last year.
The prosecution is recommending a three year prison sentence, six years extended supervision, and restitution payments of over seven thousand dollars. A sentencing date has not been set as Judge Terence Bourke has ordered a pre-sentence investigation.