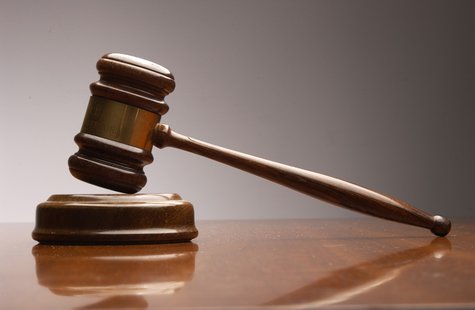 SHEBOYGAN, WI (WHBL) - A homeless man will spend one year in the Sheboygan County jail for attempting to start a fire in the Memorial Mall last January. 20-year-old Joseph Hanson received his sentence in Sheboygan County Court recently for negligent handling of burning material and disorderly conduct.
The incident involved Hanson lighting a fire to a hanging garbage can inside a bathroom in the mall back on January 3. A security guard was able to put out the fire before any damage occurred. Hanson told authorities he had recently been asked to leave the Salvation Army, and he was just trying to get some attention.
In addition to the jail time, Hanson will spend 18 months on probation.