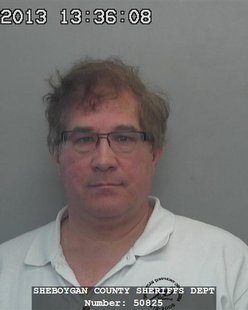 SHEBOYGAN, WI (WHBL) - A Sheboygan man faces a theft charge for stealing hand bells from an area church. 57-year-old David Neese is alleged to have taken a set of 37 hand bells from the First Presbyterian Church in Sheboygan - reported missing earlier this year - valued at over 10 thousand dollars.
According to the criminal complaint, Sheboygan Police were informed on November 17 that two cases containing some of the bells were purchased off EBay by someone in California. An investigation found that the bells were pawned by Neese, who was an active member of the church, to three Pawn America stores in Wisconsin.
Neese now faces up to the six years in prison if found guilty.