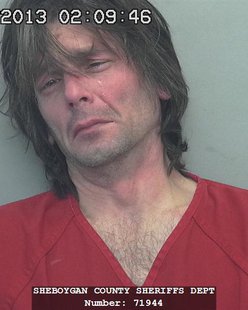 SHEBOYGAN, WI (WHBL) - A homeless man faces burglary and theft charges for stealing items from vehicles and a garage on Sheboygan's north side earlier this week.
According to the criminal complaint, Sheboygan Police investigated a call Tuesday evening of a person entering a garage around the intersection of Saemann Avenue and North 21st Street. The person, identified as 43 year old Johnny LaVora, was found inside a vehicle in the garage and taken into custody. Authorities found a number of items on LaVora, including a GPS system, a knife, and a car registration certificate, taken from several residences in the area.
The complaint adds that police investigated an incident an hour earlier near the area where LaVora allegedly threatened to harm a person who had helped him out over the past month.
LaVora faces up to 30 years in prison if found guilty.