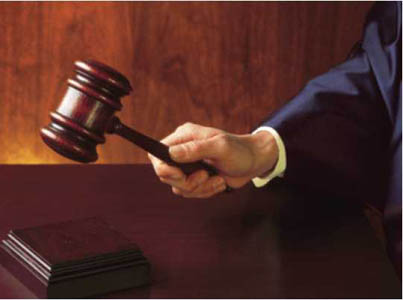 SHEBOYGAN, WI (WHBL) - A Cedar Grove man will spend 20 months in prison for his sixth OWI offense. Judge L. Edward Stengel sentenced 35-year-old John Peter Norum earlier this week for the offense.
Norum was arrested during the early morning hours of October 26 following a short foot chase in the Village of Random Lake. A blood alcohol test found Norum's to be more than twice over the legal limit.
In additional to the prison term, Norum will spend three years on extended supervision, have his license revoked for three years, and be required to have an ignition interlock for three years.