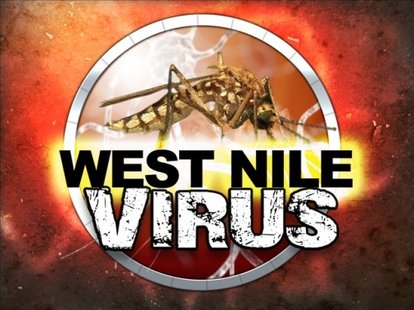 MILWAUKEE (WTAQ) - A health official expects the Milwaukee area to start getting human cases of the West Nile Virus in the next week or two.
Paul Biedrzycki of the Milwaukee Health Department says the probability of human cases has just gone up, after mosquitoes in three traps around the city tested positive for West Nile.
As of last week, state officials reported only one human case of the mosquito-borne West Nile Virus this year. That was in Dane County, and the U.S. Centers for Disease Control had not confirmed the case yet.
At least 31 birds from throughout the Badger State have died from the virus.
About 80 percent of those who get West Nile never feel any symptoms, but one percent normally becomes severely ill.
2012 was unusually severe for West Nile, with hundreds of deaths in the nation's mid-section. Wisconsin had four deaths and 53 other illnesses a year ago. That's the most since officials started tracking West Nile in 2002.