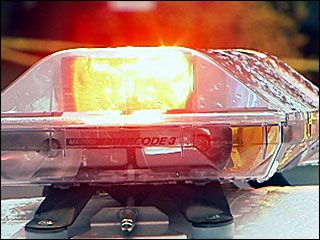 SPOONER, WI (WTAQ) - The State Patrol continues to investigate a crash involving a school van and a pick-up truck just south of Spooner in northwest Wisconsin.
Six Spooner students were treated at a hospital and later released. A teacher who was driving the van escaped injury, as did the pick-up truck driver.
Authorities said the teacher was turning from a town road onto Highway 63 when the van collided with the pick-up, which was coming from the right.
It happened just after 11 a.m. Wednesday.