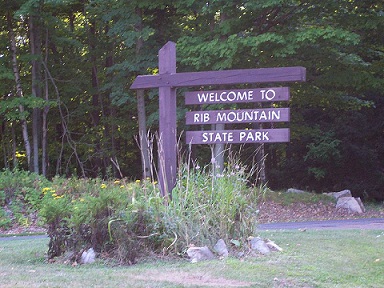 MADISON, WI (WTAQ) - The Wisconsin state park system will hold its annual Open House on Sunday.
The DNR will waive admission stickers and trail passes, so folks can enjoy the state's recreation facilities for free for a day.
Also, a "Read to Lead" program is being offered at 49 parks. Visitors can check out books that are paired with individual parks, which teach about nature.
Children age 5 to 9 are encouraged to read books from a DNR list – and those who read at least 20 books can enter a drawing to win prizes that include a Kindle Fire.