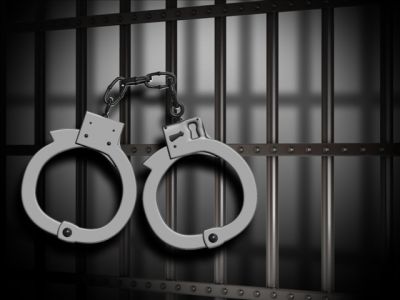 MADISON, WI (WTAQ) - The Madison woman accused of starving and torturing her husband's 15 year old daughter has posted bail and been released from jail.
She posted bail Friday, shortly after the judge had lowered the amount to $9,000.
Her attorney had told the court the couple had no money. The husband remained behind bars.
The couple has pleaded not guilty to all the charges.