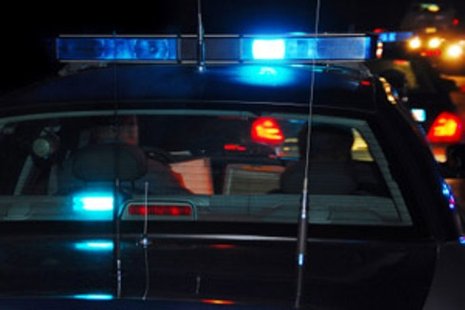 MADISON, WI (WTAQ) - Three people are hospitalized Saturday following a shooting near the UW-Madison campus.
Madison police say the shooting happened outside of a bar in the 600 block of University Avenue around 1 a.m.
The police department's website says several shots were fired into a crowd.
They are calling the shooting an attempted homicide.
A 26-year-old female, along with 18-and-23-year-old males suffered non-life-threatening injuries. No arrests have been made and the investigation is ongoing.