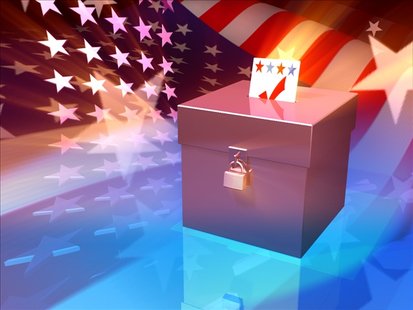 MILWAUKEE (WTAQ) - The Memorial Day weekend begins next Friday – but it won't be much of a holiday for some local government clerks throughout Wisconsin.
Milwaukee and Madison are among the places offering extended hours for absentee voters in the June 5th recall elections.
The head of the Milwaukee Election Commission, Sue Edman, said voters asked for the longer hours. So the downtown Zeidler Municipal Building will be open for voting for 8 daytime hours on the Saturday of the holiday weekend – plus 4 hours Sunday afternoon May 27th,and 3 hours on the morning of Memorial Day.
In-person absentee voting begins on Monday of next week – and it will be cut off on Friday, June 1st, four days before recall elections for the governor, lieutenant governor, and four state senators.