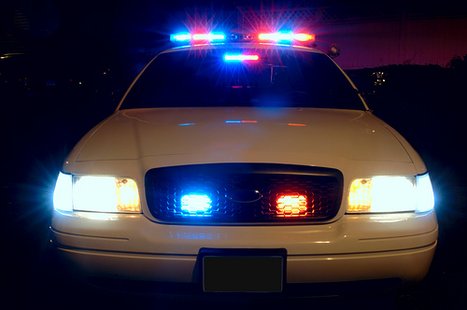 LANGLADE COUNTY, WI (WTAQ) - Authorities in north central Wisconsin are investigating a police chase which ended in a crash that killed the offending driver.
Langlade County authorities said 52-year-old Timothy Zahurones of Summit Lake threatened a bartender and then left.
Sheriff William Greening said the man then went to another bar – and the staff refused to serve him. Sheriff's deputies kept getting more calls about his being in a domestic dispute, and trying to commit suicide.
Officers later saw his car and started chasing it. They said Zahurones drove across a center line, striking a boat on a trailer that was pulled over. He finally slammed into several trees before dying in the crash.