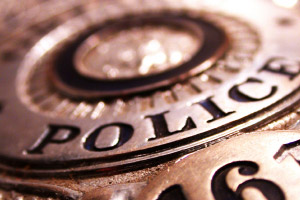 MADISON, WI (WTAQ) - Law enforcement officers from throughout Wisconsin will gather in Madison on Friday to remember their colleagues killed in the line of duty.
They'll drive around the Capitol Square, and attend a police memorial ceremony at the Wisconsin Law Enforcement Memorial on the square.
Governor Scott Walker and Attorney General J.B. Van Hollen will speak at the program. This is the 22nd year that the Capitol memorial will host a ceremony.
Two new names are being added to the memorial – Fond du Lac patrolman Craig Birkholz who was killed last March while responding to a domestic dispute, and Beloit Merchant officer Frederick Samp who was shot in 1935 while following a pair of suspected car thieves.
Merchant officers worked in units similar to the modern security companies – but in the 30's, those officers could make arrests and carry guns.