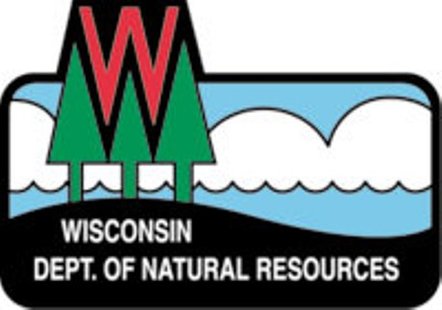 MADISON, WI (WTAQ) - A dozen Democratic state legislators have asked their colleagues to investigate the DNR's handling of violations for the spreading of waste on farm fields.
The agency's Number 3 official, ex-lawmaker Scott Gunderson, arranged to have local prosecutors seek punishment for Herr Environmental of Oconomowoc instead of referring the case to the state Justice Department.
And the Wisconsin State Journal said the result was a minimum $4,300 fine, instead of a state penalty that could have been 10 times larger for a firm that gave Gunderson $750 in campaign donations when he was in the Assembly.
Madison Assembly Democrat Brett Hulsey said that if the Legislature's Natural Resources committees don't hold hearings, Democrats will try to make DNR Secretary Cathy Stepp to answer their questions.
DNR spokesman Bill Cosh said the hearings would be a waste of time. He said the agency had checked with the Government Accountability Board about possible ethics violations – and the agency said there were none.
Stevens Point Assembly Democrat Lou Molepske said their inquiry was not about politics, but about nearby landowners to the waste spreading who could had their water threatened, and were open to potential illnesses.