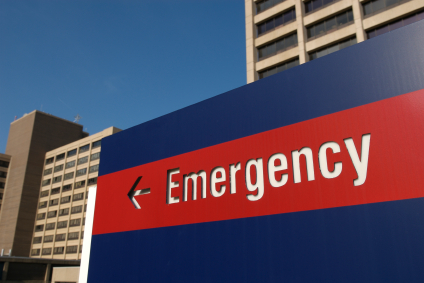 MILWAUKEE (WTAQ) - A 21 year old student at Marquette University was in critical condition Friday night after falling off a balcony.
The unnamed student was reportedly leaning on a railing when it gave way. A call was made to 911 at 2:21 a.m. Friday.
The injured student was taken to Froedtert Hospital for treatment. The apartments' landlord says his company has owned the building for 30 years and this is the first incident of its kind there, calling it a "real tragedy."
City building inspectors had checked out the apartments two months ago and found only minor violations – which were corrected.