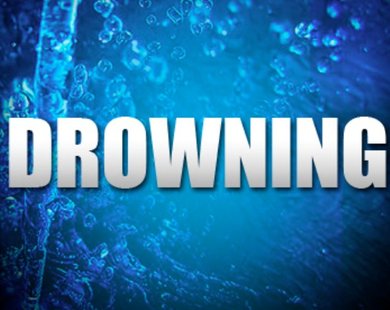 MARATHON COUNTY, WI (WTAQ) - For a third time in three days authorities were looking for a possible drowning victim in lake waters in Marathon or Lincoln counties.
Rescue crews were called to the Big Eau Pleine Reservoir Friday to look for a 21 year old man who jumped into the water off a moving boat. He never surfaced.
Crews were also continuing to search for 48 year old Paul Locher of Kronenwetter. Locher had left his home last Wednesday for a fishing trip on the Big Eau Pleine Reservoir and failed to return.