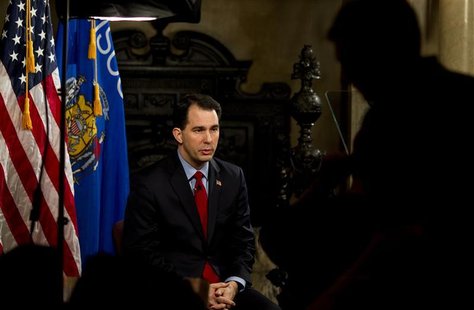 UNDATED (WSAU) Exit polls showed that independents gave their nod to Governor Scott Walker in yesterday's recall election with a 53-to-45 percent margin. But although the Republican Walker won by seven points, the exit polls still gave President Obama a 51-44 advantage over his G-O-P challenger Mitt Romney in November.
Republican strategist Terry Nelson says the close Walker recall vote confirms that Wisconsin will be a swing state for the White House candidates. Both are expected to aggressively campaign here – and both are reportedly planning to decide in the next few days how extensive their efforts will be. Romney hopes to take advantage of the G-O-P's momentum which pushed Walker to victory.
Media reports say Wisconsin has become a top priority for the Romney camp, along with Ohio, Florida, and Virginia. Obama campaign manager Jim Messina listed Wisconsin as "undecided" on his list this week – after he had the Badger State leaning toward the president in May.