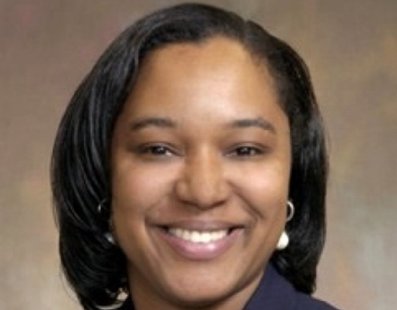 MILWAUKEE (WTAQ) - State Senate Democrat Lena Taylor has asked the Government Accountability Board to immediately investigate automated phone calls to voters that claim the recall elections are Wednesday.
And Walker recall challenger Tom Barrett's campaign warned that his opponents have made robo-calls claiming that people don't have to vote if they signed a recall petition.
The Milwaukee County Democratic Party accused supporters of Republican Governor Scott Walker of making the bogus robo-calls. But Ciara Matthews of the Walker camp says any accusation that it made misleading calls is, "categorically false and unfounded."
State GOP spokesman Ben Sparks said he would comment if the party gets "hard evidence" that the calls are taking place.
The elections are indeed Tuesday – and both sides agree that a high turnout will be needed for them to win.
Walker and Lieutenant Governor Rebecca Kleefisch have recall contests – and the same applies in four state Senate districts.