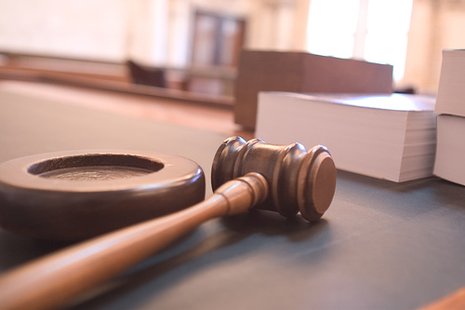 MILWAUKEE (WTAQ) - A Kenosha man was sentenced to 15 years in prison Monday for killing a UW-Madison student while his car was being chased by Milwaukee Police.
34-year-old Johnny Jones was wanted for over 2 weeks until officers finally nabbed him. Jones's auto was being chased by a squad car on Milwaukee's north side on New Year's Eve of 2009 when he slammed into another vehicle and ran off.
A passenger, 21-year-old Shanica Adkins, was killed. Her boyfriend, who was driving the car, was seriously injured.
Jones pleaded guilty last month to negligent homicide, and hit-and-run causing death and great bodily harm. Jones must also spend an additional 5 years in prison for violating parole in a 1998 armed robbery case.
When he finally gets out, Jones must spend 10 years under extended supervision. Jones must also pay almost $8,000 in restitution, after a state crime victims' fund paid Adkins' family almost $37,000.