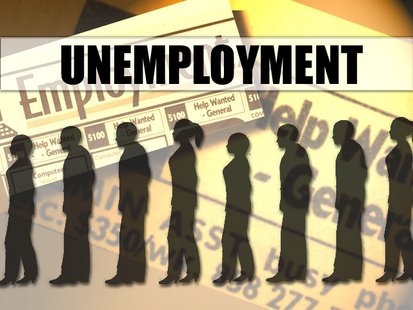 MILWAUKEE (WSAU) Only about 45-percent of working age black men in Metro Milwaukee had jobs in 2010. That's according to a study of census data by U-W Milwaukee.
A report released yesterday showed that the area's black male employment was 53-percent just before the 2008 recession hit. And in 1970, almost three-of-every-four black males age 16-to-64 had jobs – just 12-percentage points less than white men. Now, that racial gap is almost 33-percent, the largest in the country. And only Buffalo and Detroit had lower percentages of black males working than Milwaukee in 2010.
Marc Levine, head of the U-W-M Center for Economic Development, says the region has had a long, steady decline in manufacturing jobs over the last four decades. Also, the U-W report blames what it calls "mass incarceration." It said around 5,000 working-age black males a year have been jailed or imprisoned in Milwaukee over the last decade – including a growing number of non-violent drug offenders.
The report also blames inadequate transportation from the city to the suburbs, where factories have done better than in the city in recent years.