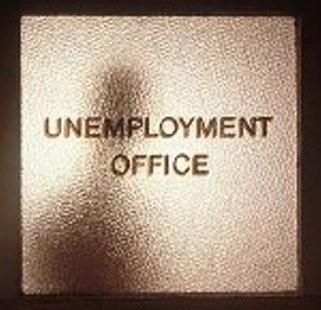 COLDWATER, MI (WTVB) - Branch County's jobless rate continued to improve in the closing weeks of 2011. The November rate of 8.1% is two-and-a-half percent better than it was for the same month a year ago and that was the case for most Southwest Michigan labor markets.
Retailers gearing up for the holiday shopping season helped reduce unemployment. We will have to see how the better numbers hold up once the January totals are released.
In Calhoun County, the 6.9% rate was well below the state and even national average, which remains over 8%. Hillsdale County was at 8.7% in November while St. Joseph County was at 8.3%.