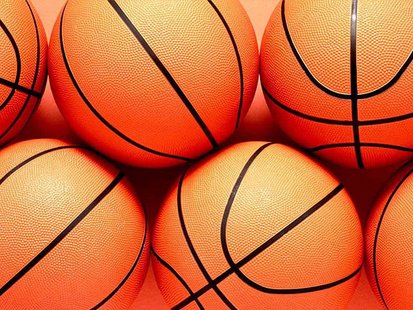 NEW YORK, NY (WSAU) The Marquette men kept climbing up the Top-10 this afternoon in both major national polls. The Golden Eagles rose to Number-eight in the A-P media poll, and seventh in the U-S-A Today-E-S-P-N coaches' survey.
That's after Marquette was 10th in both a week ago. The Eagles have a five-game winning streak after beating Rutgers and West Virginia last week. Marquette is 13-and-3 in the Big East and 24-and-5 overall, and will play at Cincinnati tomorrow night.
Meanwhile, the Wisconsin men moved up two spots to 14th in the A-P poll, and they're still ranked 15th by the coaches. That's after the Badgers upset eighth-ranked Ohio State in Columbus yesterday. It was the first time in 32 years that Wisconsin beat a Top-10 team on the road. Bo Ryan's Badgers avoided a drop in the polls after falling at Iowa last week. They're 10-and-6 in the Big Ten and 21-and-8 overall. Wisconsin will host Minnesota tomorrow night.
By the way, Ohio State fell to 10th in the A-P poll today, and 11th in the coaches' survey. Kentucky is still Number-One in both.