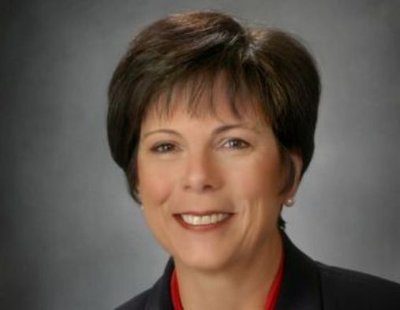 MADISON, WI (WTAQ) - Democratic candidate for governor Kathleen Falk says Scott Walker should replace his DNR secretary.
Falk said Cathy Stepp should leave, after the Wisconsin State Journal said the numbers of violations of state environmental permits last year dropped to a 12-year low.
DNR officials blamed job vacancies in their agency – and a new emphasis on compliance rather than prosecutions. Stepp was quoted in the State Journal's Sunday article as saying she wants the agency to focus on customer service.
Falk is a former state Public Intervener, who represented the public's interest in environmental lawsuits before the post was abolished a number of years ago. Falk said the Republican Walker has, "turned our environmental watchdog into a lapdog."
The Walker campaign and the DNR said they did not have immediate comments. Falk is one of four Democrats running in the Walker recall primary a week from Tuesday.