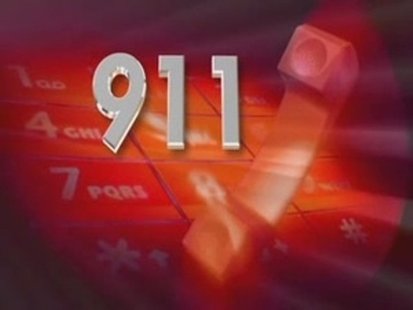 SLINGER, Wis (WSAU) Washington County sheriff's officials have released an unedited version of a 9-1-1 call made by a Slinger woman right after husband shot-and-killed an intruder. And Adam Kind could not be heard making racial slurs, which the victim's family had suspected after deputies released an edited version of the tape with words bleeped out.
Kind shot 20-year-old Bo Morrison early on March third, after the youngster fled from a drinking party next door and hid in Kind's enclosed porch. District Attorney Mark Bensen said the shooting was justified under Wisconsin's new Castle Doctrine law, which presumes that deadly force is justified against unlawful intruders.
The victim's family is pursuing a civil suit, and it criticized the sheriff's department's earlier refusal to release the unedited 9-1-1 call. Officials said it had names that were not made public in the district attorney's report – and they originally feared that Kind's family could be in danger if the unedited tape got out. But the Morrison family's attorney was planning to seek the full version, plus other documents. And hip-hop record company owner Russell Simmons had offered to sue Washington County to get the full tape.