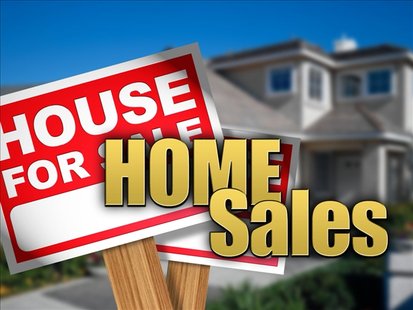 MADISON, WI (WTAQ) - Wisconsin home sellers got a small bit of good news Monday.
For the first time in since the end of 2010, the average statewide price of existing houses sold by Wisconsin Realtors went up in March from the year before.
The Realtors Association said the average selling price was $123,500 last month, up 0.4 percent from the same month in 2011.
The numbers of Realtors' sales went up 25 percent in the state from last March to this. There were almost 4,800 home sales last month.
State Realtors' board chairman Rob Keefe said the mild weather undoubtedly helped. But he said there's been a pattern of strong sales growth over the past 9 months. He said all regions of the state had big year-to-year sales hikes.
Central Wisconsin had the biggest increase of around 32 percent. Officials say many prospective homebuyers have been waiting for the employment picture to improve before taking the plunge.
And Realtors' CEO Mike Theo says it's finally starting to happen.
He said there were almost 53,000 unsold homes during the first 3 months of this year – way down from 72,000 unsold properties in the same quarter of 2011.