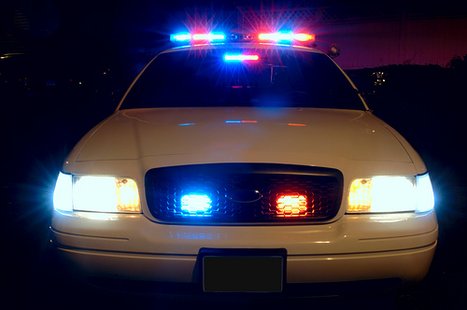 MILWAUKEE (WTAQ) - One person was killed and two others were wounded when gunshots were fired outside a Milwaukee tavern overnight.
It happened around 2:25 a.m., right after the north side establishment closed.
Police said a 25-year-old man died at a hospital about 2 hours after the shooting.
Investigators were interviewing a 39-year-old man who was shot in the leg. And police said a 24-year-old man was shot in her backside.