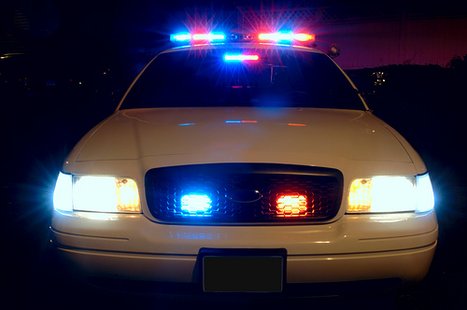 MILWAUKEE (WTAQ) - Two Milwaukee police officers are recovering, after their squad car was struck head-on by a suspected drunk driver.
A captain said the officers were not seriously hurt. The crash happened Sunday on Milwaukee's north side.
Police said the other driver hit a parked car, swerved into the opposite lane, and hit the squad car.
The 37-year-old suspect said he was not hurt but was taken to a hospital anyway. The crash is still being investigated.