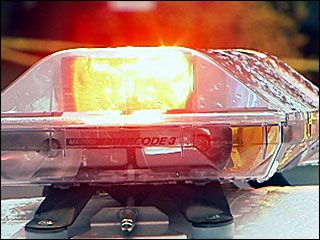 OSHKOSH, WI (WTAQ) - Four people have been arrested in connection with the armed robbery of a purse in Oshkosh Monday.
Police say it happened in the area of 5th Avenue and Ohio Street. The victim was sitting in a car when the purse was taken.
On Wednesday, cops arrested three Oshkosh men, ages 25, 24 and 21, for being party to the crime of robbery. A 21-year-old Oshkosh woman was also arrested for receiving stolen property.
No one was hurt in the robbery.