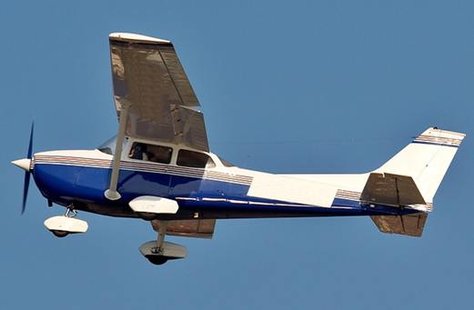 PHELPS, Wis (WSAU) A small plane made an emergency landing in a field near Phelps last night.
The Vilas County sheriffs department was notified by the flight center in Minneapolis that a plane went down around 6pm. The sheriffs department, civil air patrol, U.S. Forest Service, and other emergency rescue groups searched for the plane, and found it in a field off Davies Road. The pilot and three passengers were not injured.
The pilot said he was flying home from Michigan when his engine lost oil pressure. The incident is being investigated.