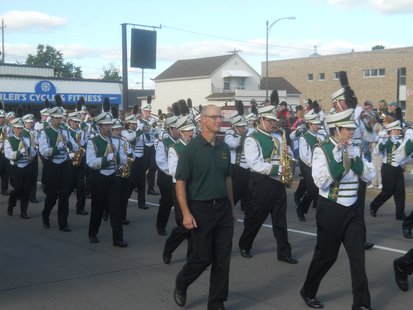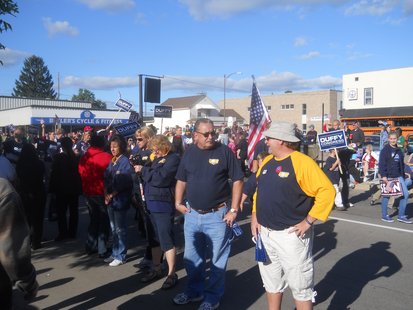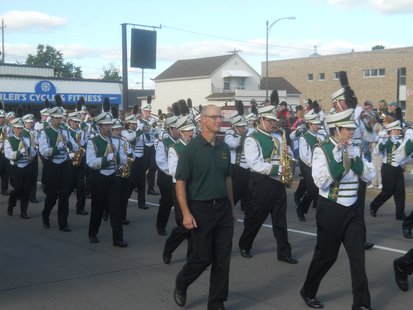 WAUSAU, Wis. (WSAU) – People lined Third Avenue today in celebration of the Wausau Labor Day Parade as over 140 groups marched and drove in the parade.
Last year's event had 104 floats and groups, and organizers credit the turnout both to the media attention that came with the event this year, but also the fight between Wisconsin government and public unions.
AFSCME representative John Spieglhoff says that people are worried about the future. "It's not necessary labor unions, but labor in general." Spiegelhoff says people are concerned over safety in the workplace, as well as the high unemployment levels.
Wausau mayor Jim Tipple was pleased with the turnout as well, and said his wishes to keep people from being excluded from the parade worked out. "I think it's the best its ever been, it's awesome to see the support this has generated."
One notable absence from the parade this year was the Newman Catholic High School Marching Band. Organizers said the school pulled out of the parade following the controversy over the event.
The only disruption from the parade came when union members protested the inclusion of State Senator Pam Galloway and Representative Sean Duffy by turning their backs on the contingents, and chanting 'Recall Walker'.
Wausau police had been out in force today, hoping to stave off any confrontation between the two sides.