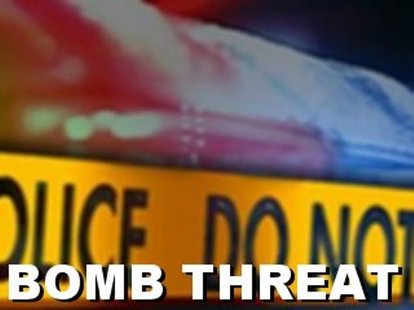 RACINE, Wis. (WSAU) - Racine County Sheriff's investigators say two high school students have been arrested after they allegedly threatened to blow up Union Grove High School.
Officials at the school found bomb threats on the school walls last week in two restrooms. The writings said there would be an explosion at the school last Friday. The students – a boy and a girl – are both juniors at Union. They could face felony charges for causing a bomb scare and a misdemeanor charge of criminal damage to property.
The students told authorities it was just a joke, but they will have to go before the school board to see if they are going to be expelled.