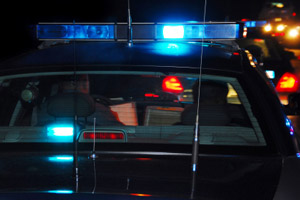 BATTLE CREEK (WKZO) - A Detroit teacher, who was allegedly supplementing his pay by being a drug runner, is on administrative leave as the result of his recent arrest on drug charges near Battle Creek.
Robert Hatchet, Jr. was found with 101 grams of heroin and 22-thousand dollars in cash during a routine traffic stop along I-94 last month. Hatchet teaches at Paul Robeson Academy and coaches boys basketball at Central High School in Detroit
A Detroit School spokesperson says the allegations against Robert Hatchet, Jr. are serious. The 40-year-old had called in sick the day he was arrested in W. Michigan. The drugs seized by police have a street value of $300-thousand dollars.