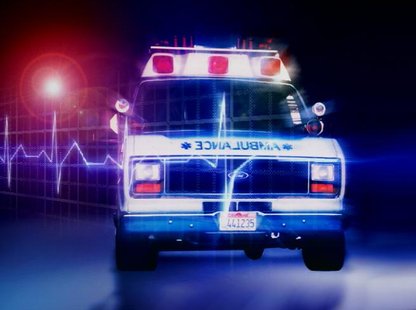 TOWN OF LIND, Wis. (WSAU) – A 68-year-old Berlin man died after he crashed into a semi truck that was turning onto a highway in Waupaca County yesterday afternoon.
The sheriff's department identified the victim as James Michaels.
The driver of the semi, 23-year-old Brian Boomer of Waterloo, Iowa, was not hurt.
The accident happened about 4:35 p.m. on Highway 10 at Vaughn Road. Police say Boomer was pulling onto the highway when Michaels crashed into him. Rescuers had to use the Jaws of Life to pull Michaels from his car. He died at the scene.
The accident remains under investigation.