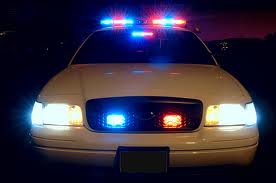 CASPER, Wyom (WSAU) Three Wisconsin teenagers are in custody in Wyoming after leading the state patrol there on a 73-mile high-speed chase.
Police say a Ford Focus was reported stolen from Sparta. The teens were pulled over near Casper on Wednesday night, and then sped off while the trooper was waiting for back-up to arrive.
The chase ended when police used road spikes to blow out the car's tires. Two passengers were caught after a brief foot-chase. The driver was found and arrested about 12-hours later at a fast-food restaurant in Rawlins.
Their names are not being released. They're charged with being party to a theft and possession of stolen property.