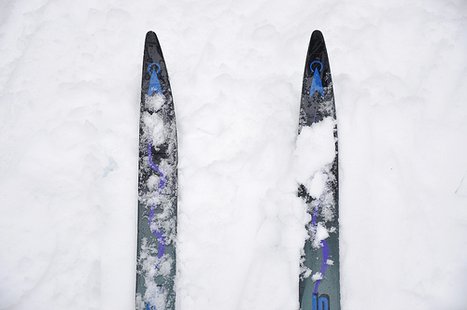 WAUSAU, Wis. (WSAU) – Local organizers are in talks to revive the Badger State winter games in a new format after the games' organizer said Tuesday that they had reached the finish line.
The Wisconsin Sports Development Corporation ended the Olympic-style festival after a 25-year run, citing fewer athletes, other competitions and declining sponsorships. An estimated 350,000 athletes have competed in the Badger State summer and winter games since they began in 1985.
The Wausau-Central Wisconsin convention and visitors bureau, which had hosted the winter games in Wausau, ended its sponsorship last year and has spent the money instead on its new sports marketing authority, said executive director Darien Schaefer.
The winter games included alpine and cross-country skiing, snowshoe racing, curling, archery and bowling.
Schaefer said the sports authority is in a better position to negotiate with venues to host events that will attract more athletes and keep them in the area longer. He said the Wausau area still has strong venues and committed volunteers to run the events – the same elements that made the winter games so successful over the last quarter century.
One benefit of having local organizers plan activities is that money generated from them stays in the area, Schaefer said.
Schaefer said the sports authority would wait until the fall to make any announcements about what events may be held this winter. He said the authority is working to secure funding beyond December. Six area municipalities agreed last summer to pay for the authority on an 18-month trial period with a half-percent of their room tax revenues.