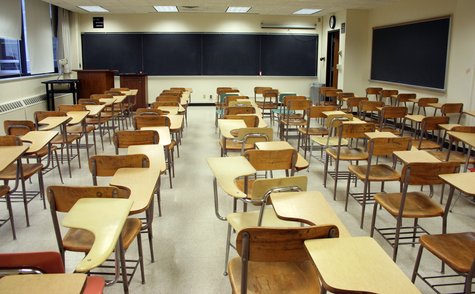 UNDATED (WSAU) There are several school districts that docked the pay of teachers who took part in a sick-out in February. One is suspending staff.
Last night the Hudson school board in western Wisconsin voted to suspend 40 teachers. Some were suspended for one-day without pay. Others were suspended for as long as 15. The longer suspensions went to staff who encouraged others to take-part, or were involved in union activities while on school grounds.
Teachers have the right to appeal the suspensions under their collective bargaining agreement. The school board says the suspensions must be served by the end of this school year.