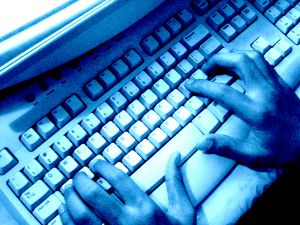 AMHERST, Wis. (WSAU) – A 17-year-old Amherst High School student is under arrest for e-mailing verbal threats to school officials today from a private computer.
The Portage County sheriff's department tracked the threats to the teen's computer and arrested the student.
Authorities planned to hold the teen pending a court appearance where a judge would set bond.