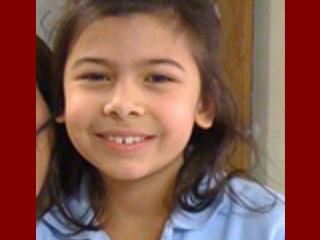 TOWN OF HOLLAND, Wis. (WTAQ) - Authorities in Sheboygan County have suspended the water search and recovery effort for a 9-year-old girl who fell from a kayak that was pushed into Lake Michigan. Authorities say she wasn't wearing a life jacket.
The sheriff's department indicate they would reconsider the efforts if new information is discovered. Crews are continuing a search of the beach area for Sofia Kahn of the Chicago area.
He said her family was vacationing at a friend's cottage in the town of Holland. And children were taking turns paddling a kayak close to the shore when strong winds blew Sofia out into the lake around 5 p.m. Wednesday. By the time her father noticed, the kayak had drifted up to a half-mile out.
The owner of a nearby cottage, Scott Hoftiezer, rushed to his canoe to try and save the youngster. But once he paddled to it, he found the girl's kayak empty. The Good Samaritan's own canoe capsized, and Coast Guard personnel saved him.