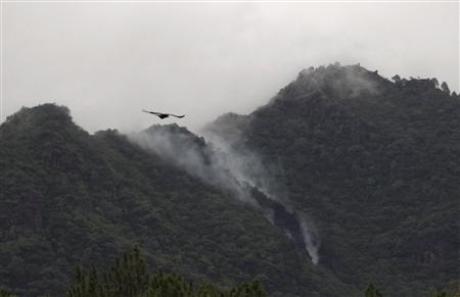 ISLAMABAD (Reuters) - All passengers and crew on board a Pakistani passenger plane carrying 152 people are believed to have been killed when it crashed near Islamabad on Wednesday, an official said.
Two Americans were among the victims, a U.S. embassy spokesman told Reuters. He had no further details.
"There are no survivors. We believe all are dead. We are recovering the remains of the dead bodies from the wreckage," Imtiaz Elahi, chairman of Islamabad's Capital Development Authority told Reuters.
(Reporing by Zeeshan Haider; Editing by Chris Allbritton)