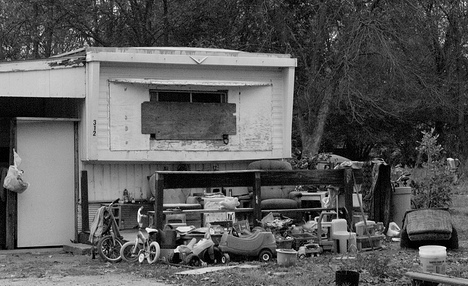 UNDATED (WSAU) Wisconsin has the nation's 13th lowest poverty rate among the 50 states, and the 12th lowest among children. That's according to new figures from the U-S Census Bureau.
An estimated 569-thousand Wisconsinites lived in poverty last year, or 10-point-four percent of the population. That includes 172-thousand kids, for a child poverty rate of just over 13-percent.
The report also says Milwaukee is no longer one of the nation's 10 poorest big cities. It ranks 11th, with just over 23-percent of its residents living below the poverty line in 2008. Milwaukee was the seventh-poorest big city the previous year. The new child poverty rate is about 32-percent. All told, 132-thousand Milwaukeeans lived in poverty last year, down 143-thousand three years ago.
But officials are not sure what the figures really mean, because they were taken before the recession took hold.
Marc Levine of the U-W Milwaukee Center for Economic Development says the gains made last year could evaporate – or get even worse – when the 2009 figures come out. The mayor's chief-of-staff, Patrick Curley, says any report which shows fewer people in poverty is good news. But he agrees the figures are outdated, and Milwaukee is not out of the woods yet.