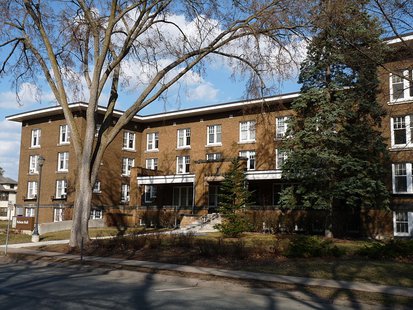 UNDATED (WSAU) The UWSP football team moves up one spot this week in the D3 football poll to 16th after their victory over Misoouri Science & Technology in
Rolla, Missouri. The Pointers held on for a 21-17 win to go to 1-1 on the season. The top six spots in the poll remain unchanged. Mount Union of Ohio is first...UW Whitewater is 2nd. UW La Crosse is also in the poll at 19.
The Pointers hit the road again this week at Azuza Pacific in California.