« back to Movies
Fed Up
Release Date: None
Genres: Documentary
Directors: Stephanie Soechtig
Official Site: http://fedupmovie.com/
Distributor: Radius-TWC
For the past 30 years, everything we thought we knew about food and exercise is dead wrong. FED UP is the film the food industry doesn't want you to see. From Katie Couric, Laurie David, and director Stephanie Soechtig, FED UP will change the way you eat forever.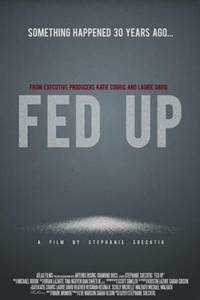 Show Times / Buy Tickets
There are no current showings for Fed Up in this area.